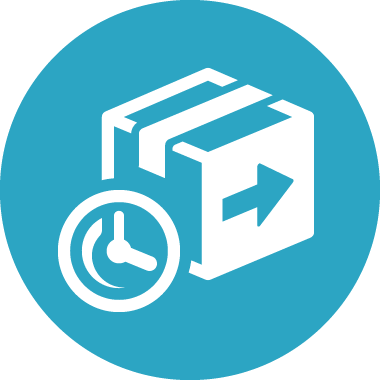 Custom disputes by expert staff
90-day money back
Two pricing plans to discover you.
Choose the plan that's right for you.
Service Features

Singles


Service

Couples


Service

Recommended

FREE Assessment

get started

FREE Assessment

get started

Live Dedicated Dispute Manager(s)

You get your own live personal account manager too with whom you can always stay connected via portal, email, phone, and/or text message.

Professional and Custom Disputes by our expert staff.

Submission to Credit Bureaus and Creditors and Real-time Status Updates.

Personal Online Dashboard

Whether you're at home, at work or on an entirely different continent, you'll always know what's happening as soon as you login to your personal dashboard.

Program Features

100% Money Back Guarantee

We believe that if our best efforts can't meet your expectations then we don't deserve to charge you anything for them.

 

No Contracts

You may cancel at any time with our pay-as-you-go program.

 

3-Bureau Credit Reports

Our software will assist you in the process of obtaining these up to date reports and will forward the information to us - hassle-free.

 
Other Features

Comprehensive Tools

Analysis and budgeting tools, including debt payment calculators to help manage personal finances.

Share, compare and formulate plan with significant other

Access your raw, uninterpreted credit report and work with your Account Manager to accomplish credit goals together.

Monthly Investment*

$99/mo.
$198/mo.

First Month Discount:

50% off

 
 

FREE Assessment

get started

FREE Assessment

get started
Questions? (855) 984-1867
*Per client's choice to keep the program, service will be charged monthly thereafter for work previously performed. 5-15 days after engaging our service, payment is charged for work initially completed. This timing may vary by state. You may cancel anytime. You may be charged a final payment for services previously rendered and completed.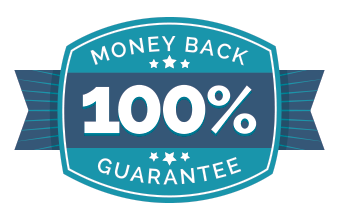 Singles

Couples

FREE Assessment

get started

FREE Assessment

get started

›

Personal Dispute Manager(s)

Always stay connected via portal, email, phone, and/or text message.

›

Custom Disputes

Submission to Credit Bureaus and Creditors and Real-time Status Updates.

›

Personal Online Dashboard

24/7 access to portal. Login to your personal dashboard from anywhere to stay updated with results.

›

No Contracts

You may cancel at any time with our pay-as-you-go program.

-

Money-Back Guarantee

-

Monthly Investment*
$99/mo.
$198/mo.

-

1st Month Discount:

50% off

FREE Assessment

get started

FREE Assessment

get started
Questions? 1-855-984-1867
Custom disputes by expert staff
90-day money back guarantee